Before social distancing became a norm, church fundraising was a straightforward task.
In recent months, this simple task has become quite a challenge. It still is today.
Most churches have had to go virtual, not only to hold services but also when soliciting for financial help.
Here are 8 creative ways organizations are effectively raising funds for their cause and projects:
1. Text-to-Give
Since safety demands we stay 6 feet apart, this method is a go-to for funds raising.
Research reveals that 90% of Americans use the internet daily. And last year, there was an increase of 205% using mobile donations. It is one of the fastest, most secure, and efficient ways to get funds.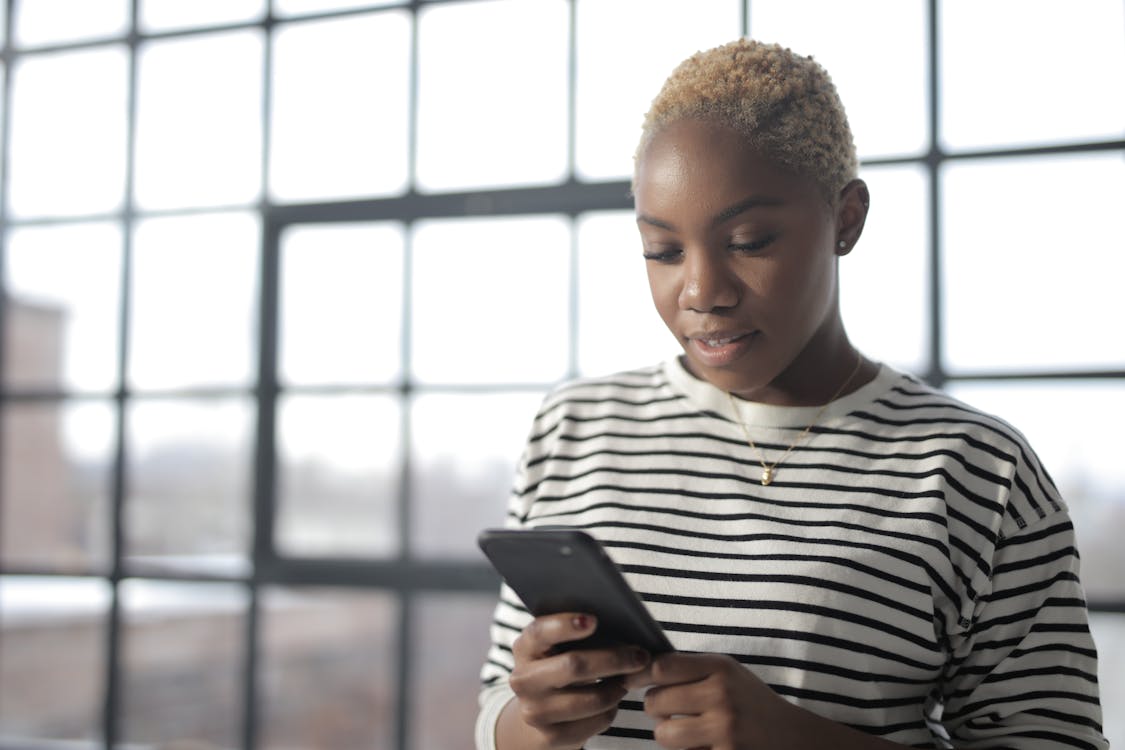 Text to give involves sending a keyword to a unique code. The amount associated with the keyword is billed from the donor's account. Or a link is sent to the donor's mobile. The link opens to a form where they can fill in their details to support the church.
It is not only practical; it is also simple to set up. You can use an excellent text-to-give platform like Donately.
Donate.ly
2. Call Donors
A call to your donors can close up the distance between you and them. It is an excellent way of establishing personal relationships with new and existing donors.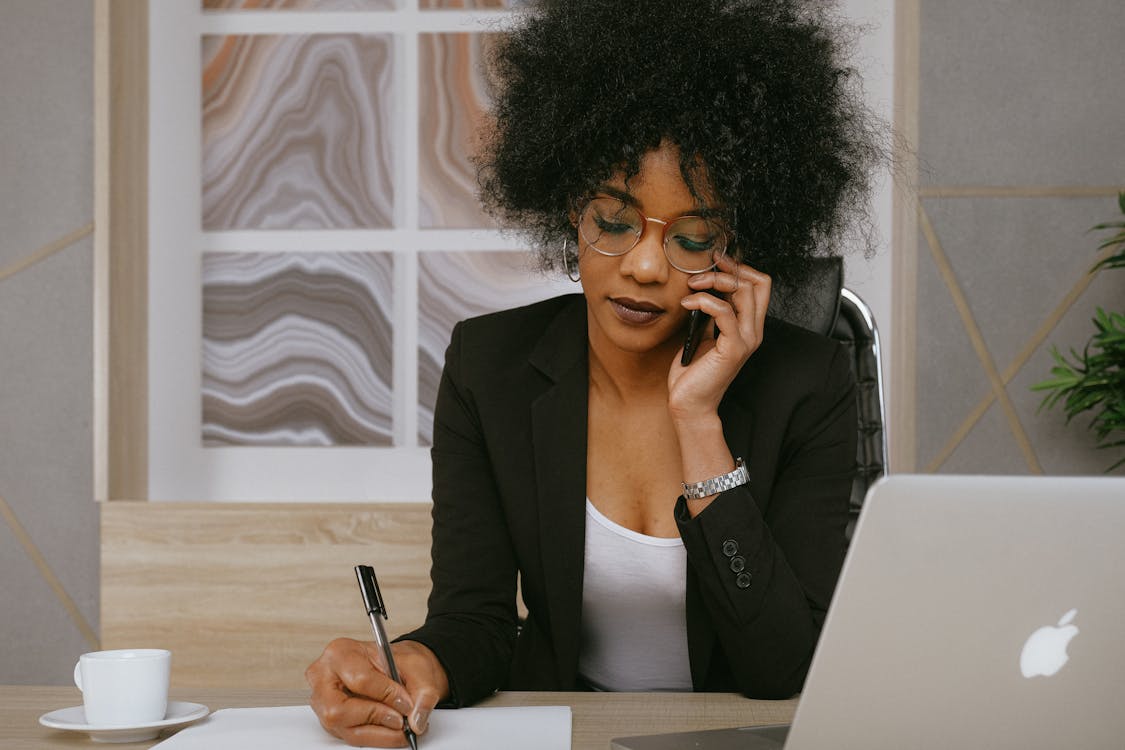 Most people get tons of emails daily. But a simple phone call can grab the donor's attention. Plus, it is more cost-effective than other fund gathering techniques.
The call can be geared towards checking up on the donor. Or, it can be a method of reminding the donor about your desired cause. It can also be a means of appreciating the donors while telling them about the impact of their previous gifts.
With live discussion, you can explain the need for the funds. Ensure you confirm the personal details of the donor before the call. Be personal and sound friendly. 
3. T-shirt Fundraiser
If you're thinking of a creative fundraising idea, then this is right for you!
T-shirt against breast cancer
Everyone loves tees — especially when it's geared towards a giving cause. Going further to print your giving cause on t-shirts can promote them. It also makes it exciting, inspiring everyone to take part.
T-shirt fundraising involves selling custom T-shirts to donors to raise money for a project and also create awareness.
With this idea, you can get new donors for your project. And this can generate new means of getting extra funds. Platforms like Bonfire is a great way to start this campaign. You can easily add your designs. Plus, it makes donations swift for your donors.
4. Donate in Kind
Donating in-kind is another effective way of accepting donations for your project. But unlike other contributions, this involves giving goods or services.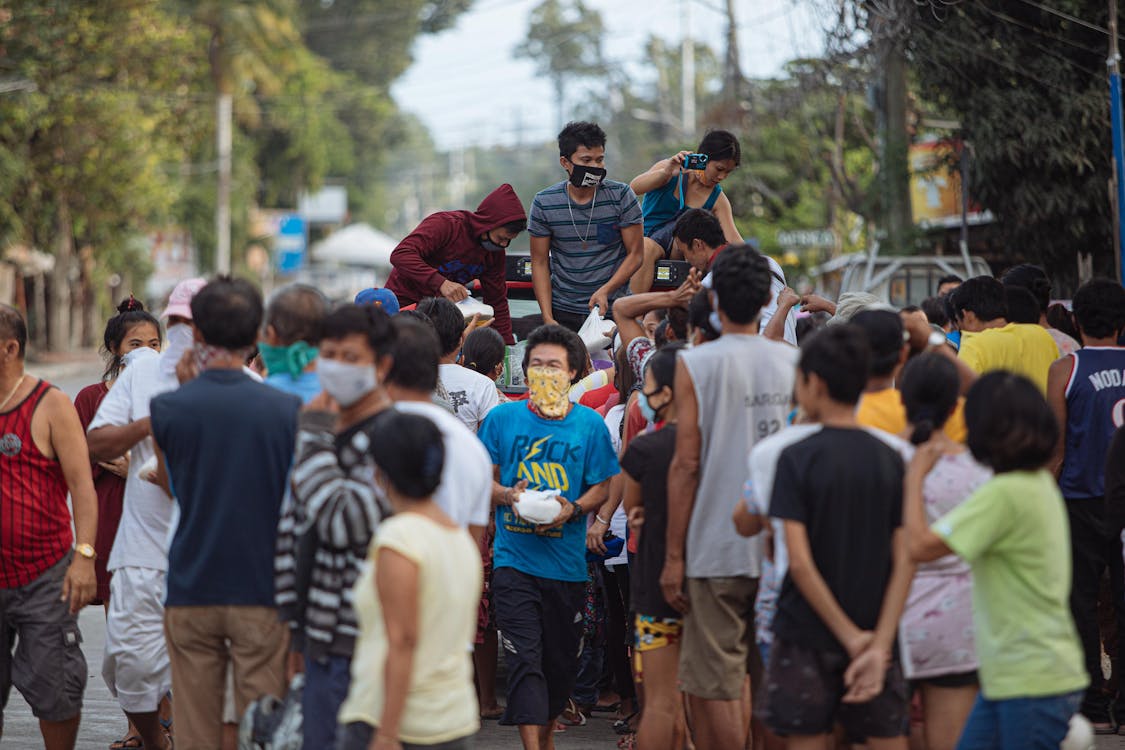 These gifts may include books, food, clothes, etc.
Some of your congregants may prefer giving material donations. If most of your members are this way, then this is perfect for you.
Selling these donations can be an excellent means of getting cash. But be specific about the gifts you need. It eliminates the possibility of wastage.
To ensure the safety of both parties, use courier services. 
4. Giving Day
Hosting a virtual giving day helps to increase donation funds. It's exciting, and it allows many others to participate. Before starting, set your giving day goals. Have a plan for the total estimate you want to receive.
Start by having a smart goal in place. How much money do you intend to receive? Tell the church how the donations will be made. Since it's virtual, make use of online giving platforms like tithe.ly.
tithe.ly
Communicate all the necessary information with your church, including the reasons for the donations. Promote the event on social media platforms and the church websites. You can also send personalized emails and text messages. 
Have an excellent strategy to promote this event. You can offer incentives to increase participation. Incentives can be a reward for donating a certain amount — for instance, a ceramic mug for $300 donations. 
5. Virtual Concerts and Shows
Since the lockdown, most churches took their events online. Live streaming is an excellent way of closing the distance between your church and its members. It's also a great way to hold special events, including concerts and shows, without physical contact. 
Communicate the details of the event to your church. Social media platforms such as Facebook, Instagram, and YouTube have a live streaming feature. You can utilize them for your virtual events. Other live streaming platforms like Zoom or Twitch are great for this.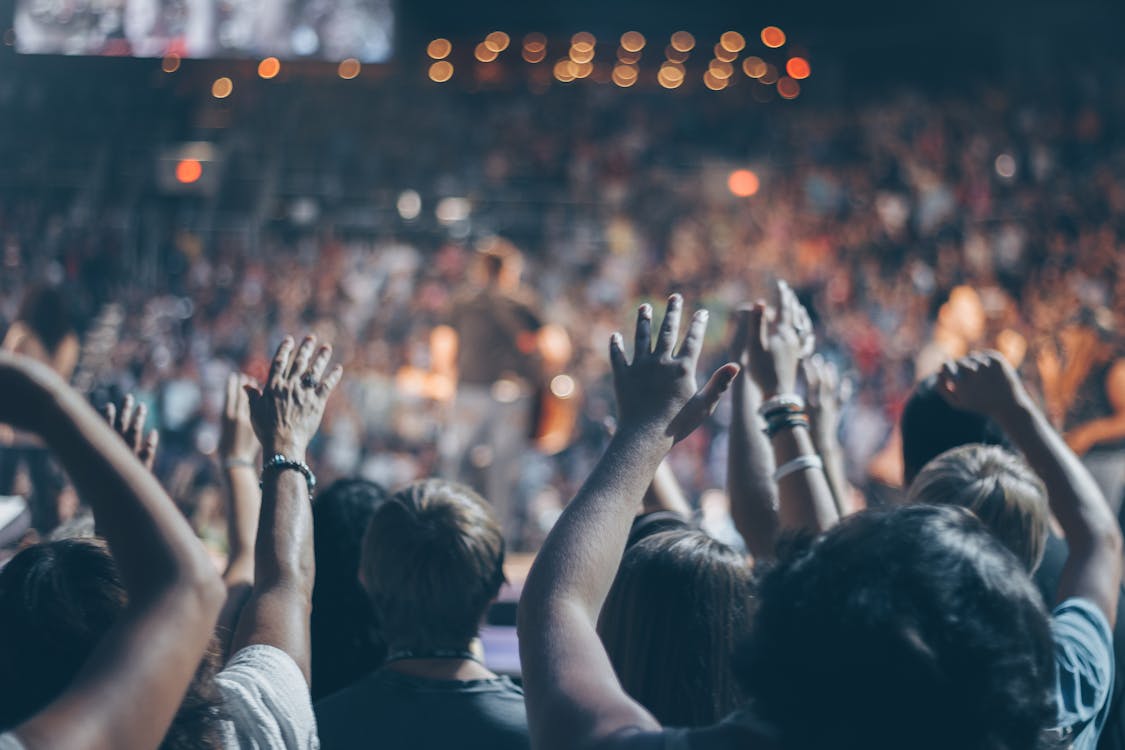 Publicize this event on your social media platforms and websites. Do this to reach a wider audience. Highlight the benefits of participating. Don't forget to add the major reasons for the fundraising. Add online donation forms where the participants can donate funds easily.
6. Home Activities/Challenges
To maintain quality relationships with your donors, you can organize fun-filled challenges. The challenge will be virtual, and your donors can participate from home. Make it more fun by reaching a wider range of audiences.
For instance, your donors can share their progress with a relevant hashtag on social media. And this can help you generate more interested donors.
Make a detailed plan for your challenge. Make it fun-filled, educative, and relevant to your cause. Share the challenge with your donors via emails or text messages. You can use push notifications to encourage them.
Organizing activities such as these will help you stay relevant to your donors. 
7. Peer-to-Peer Fundraising
Make your congregation part of your charity projects. It encourages your congregants. This method is fruitful because it gets more donors.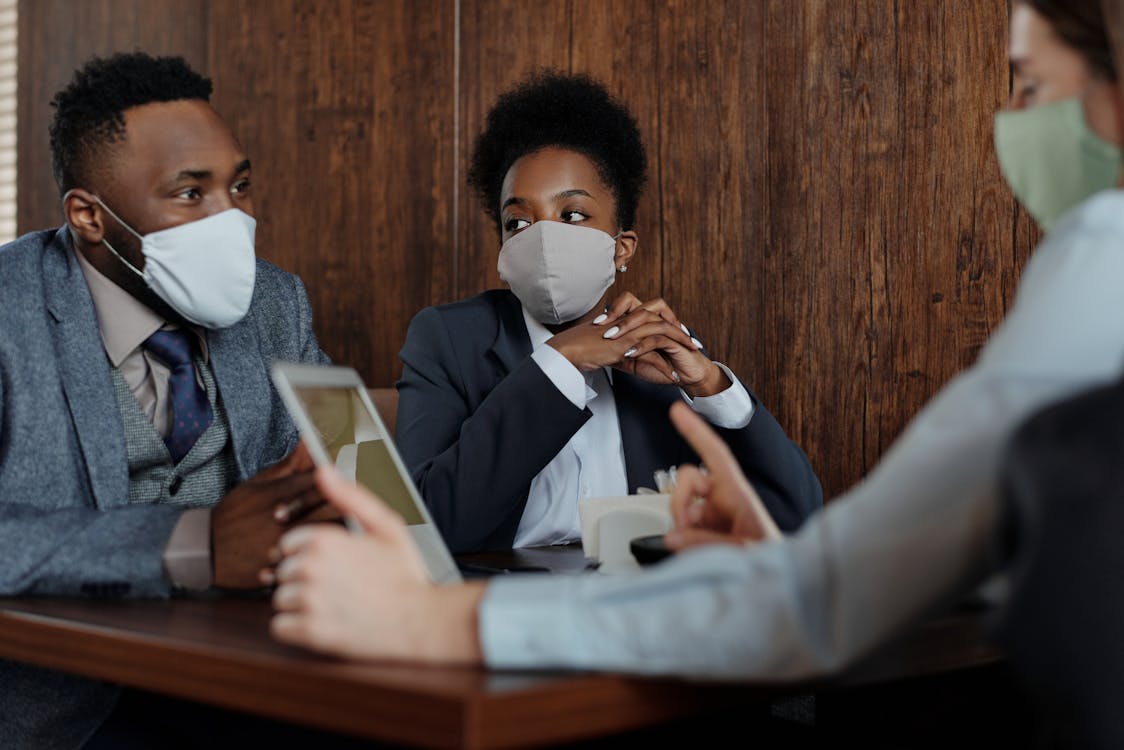 It works in a way that allows people to create a personal means of growing funds for your church. You can also integrate this method with other online funding platforms. Set up your campaign using any of the peer-to-peer fundraising platforms. 
8. Partner with Faith-based Organizations
Lastly, partnerships are great for generating funds virtually. Besides helping you reach your desired goal, it also helps to establish meaningful relationships with other faith-based organizations.
You can target local businesses and, in return, recommend the business to your church members.
Success Stories
1. The Sharing Center
The Sharing Center is a profit-based organization based in Longrich, Florida. They are involved in alleviating hunger and homelessness in their community.
They run events geared towards generating funds for this cause. They organize a diversity of events, mostly for improving the lives of others. 
One of their events is the Helping Hands Welcome Tour. Virtual methods of getting funds were made, while the participants had the opportunity to help others in society. The donors also had the chance to meet other board members in the organization.
2. Catholic Charities of Denver
Since the pandemic kicked in, Catholic Charities of Denver started supporting the less privileged. It is a faith-based organization in Denver, Colorado. They are passionate about sharing the healing love of Christ to the poor and those in need. They also offer other services—such as providing homes—to communicate love to the poor.
To drive this cause, they organize diverse events to get funds. The details of the events are effectively communicated through the Facebook page. They went further to include a direct go-to link, making it easy for anyone to donate at any time. 
3. First Presbyterian Church of Lakeland
First Presbyterian Church of Lakeland is a faith-based organization located in Lakeland, Florida. This organization organizes virtual and non-virtual events to help others in need in their society.
Image source: FPC Mankato
One of their fund appeal events is Walk to End Alzheimer's. While participants all over the world can engage in this event, the Church also gets funds to drive this cause. It is one of the largest means to generate funds events for this cause.
They promote their events actively on their Facebook page. Doing this helps them to reach a wider audience while they get more donors to drive this cause.